So Youtiful!
Establish your own
cosmetics brand.
You want to launch your own product idea or your own cosmetics brand, but you lack the know-how and experience for a successful  implementation and market launch? I would be happy to help you! With more than 30 years of professional experience, 20 of which alone in the cosmetics industry for private label cosmetics and body care products, I will be happy to assist you in the implementation of your project.
From the idea to the finished product on the shelf: with a large network behind me and a lot of know-how in terms of new product development, supply chain and distribution, I accompany you and your project as a strategic partner from start to finish.
I look forward to getting to know you!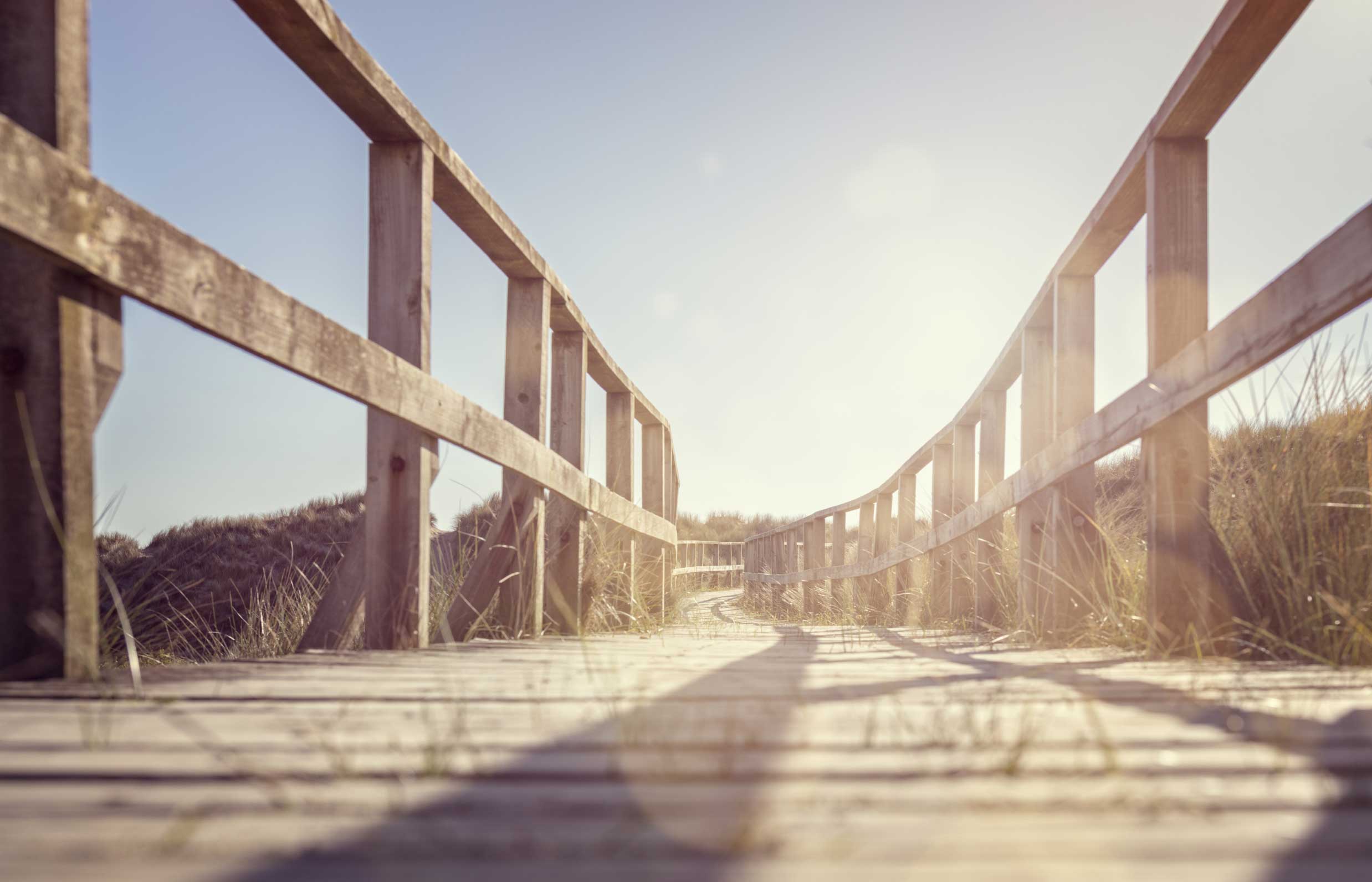 The way is the goal!
Let's embark together on a new, exciting and successful path towards becoming a global producer.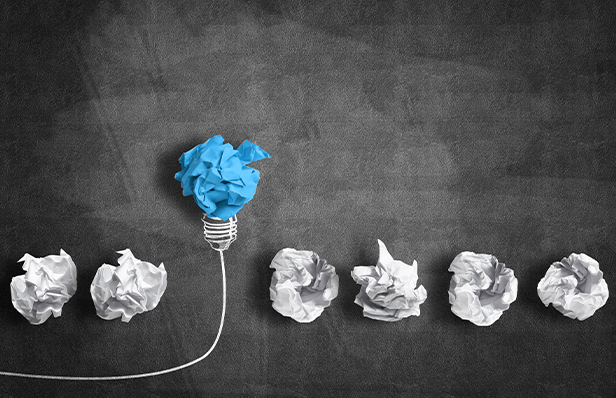 Idea "Your Product"
Definition of "your product"
All-round analysis of your wishes, ideas, innovations
Market & competition analysis
Development of a differentiation strategy to the competition
Initiation and support of the development of your product (recipe, packaging, add-ons)
Feasibility study
Elaboration, review of the claims and texts; regulatory review by experts from my network
Project & time planning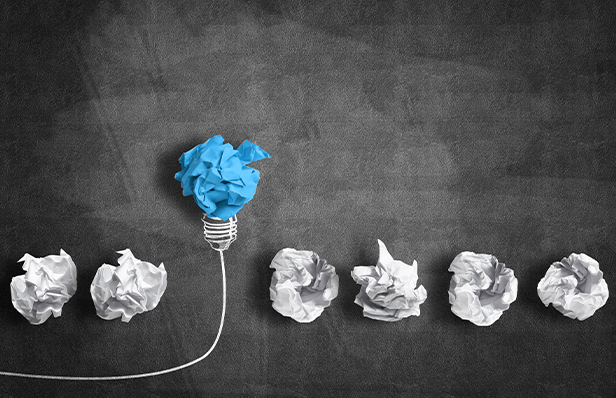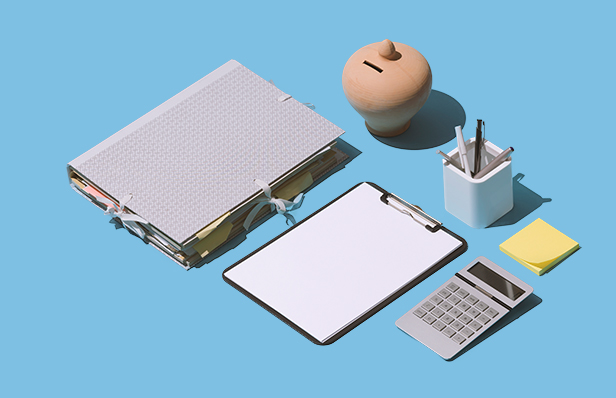 Supply Chain
Assistance with the selection of all stakeholders / experts (R&D; suppliers raw materials, packaging; suitable contract manufacturer, transport, storage)
Support & structuring of all purchasing processes
Management & coordination of the complete project and product process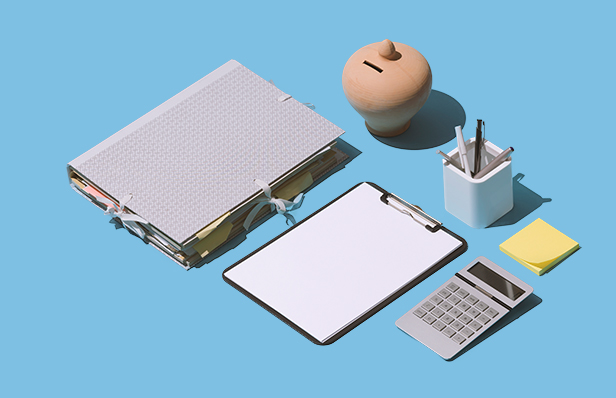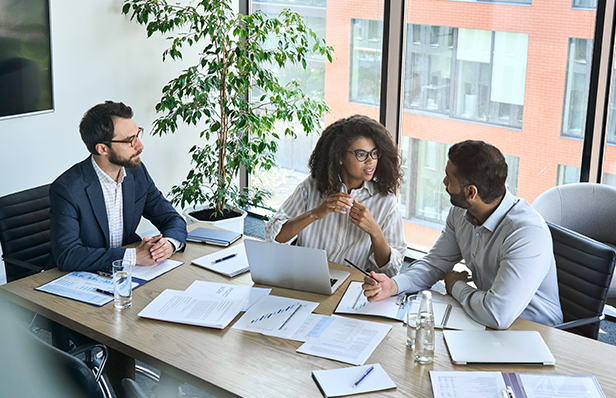 Distribution
Evaluation of the distribution channel, incl. a competitive analysis
Conducting listing meetings & field sales appointments
Advice on pricing strategy
Contract management (DE & ENG)
Search for international distribution partners & export contacts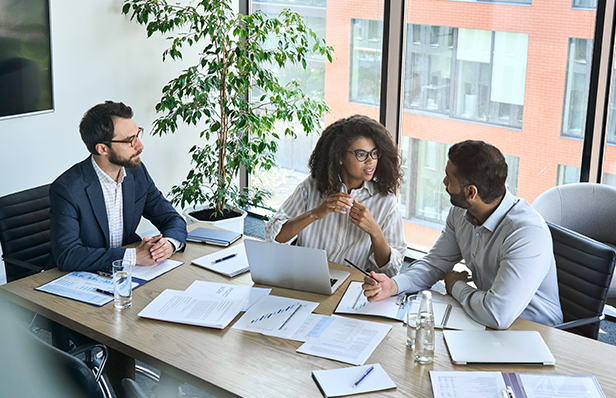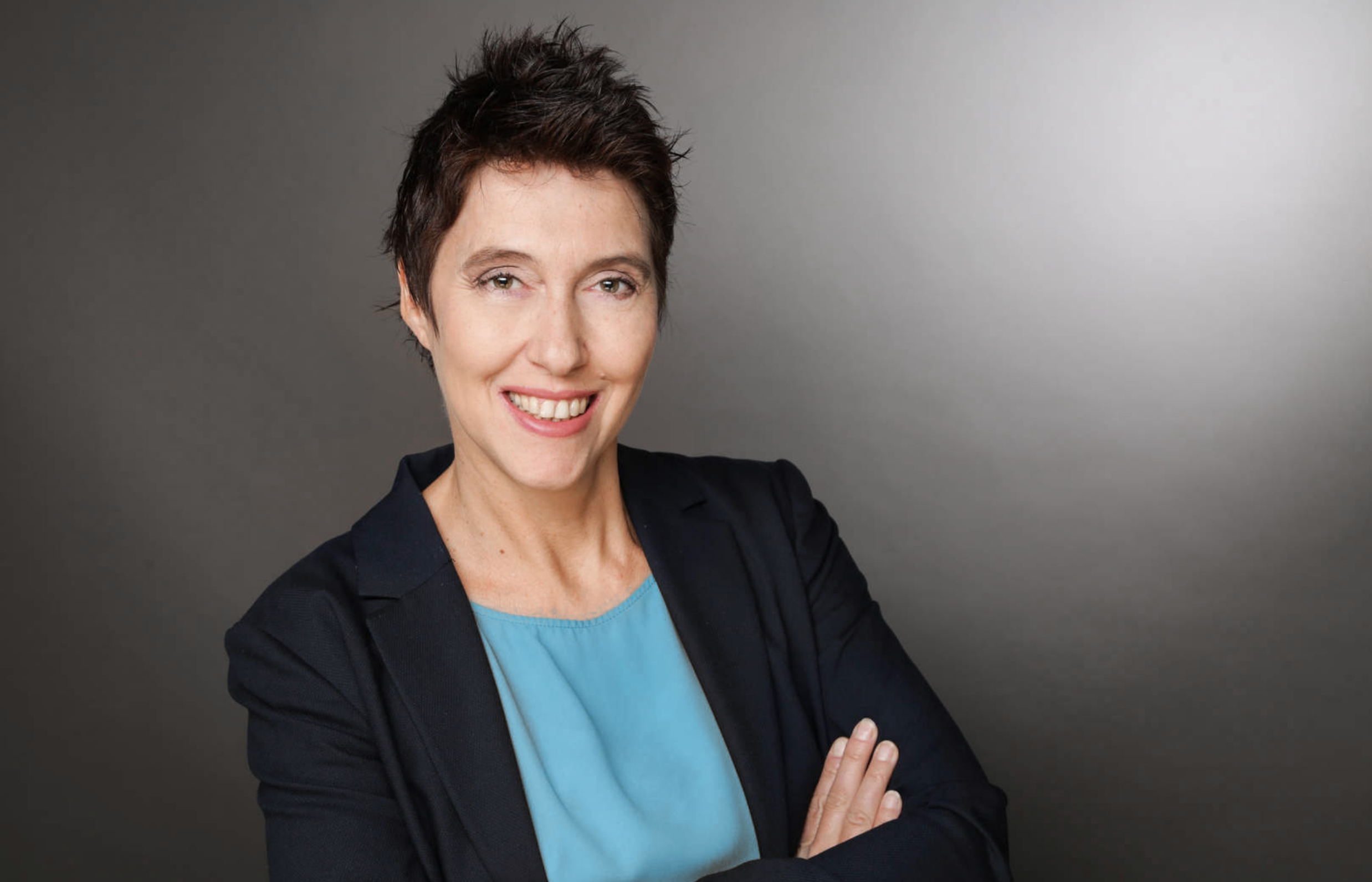 About me
In 2020, I founded AR Beauty & Cosmetics - and fulfilled a lifelong dream. For years, my heart has been beating for the cosmetics industry, where good ideas, new impulses and innovations are always in demand. Unfortunately, many good ideas fail due to a lack of experience. This is where I would like to start and support you in your project as an external project manager.
This is a matter close to my heart.

@arianerudnick
Experience in the field of confectionery
2 years industrial clerk
3 years state-certified business economist
Industrial and office clerk trainer
5 years assistant to the management
6 years export project manager
6 years junior key account manager
6 years junior product & project manager
Experience in the field of cosmetics
4 years project manager
4 years key account manager
7 years Sales and Marketing Manager
5 years authorized signatory
3 years manager
Experience in the field of pharmacy
10 years authorized signatory sales & marketing manager
Get in Touch!
I look forward to getting to know you and your project.
Yours